In today's society of rapid changing rules and increasing digitalization, using solutions that provide continuous insight into what is happening around performance, achievements and challenges is inevitable.
Data-analysis, data-visualisation and process mining are used in almost every sector. More and more business managers, financials, business owners and auditors recognize the power of these techniques.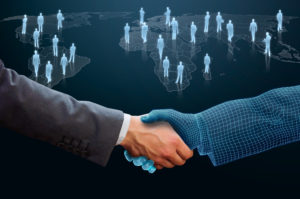 With our data-driven solutions we can disclose all relevant data. The developed (standard) data-scripts will perform the analyses automatically and the results from the analyses can be visualised in multiple formats and frequency.
Some examples of the analytics we would like to explore with you: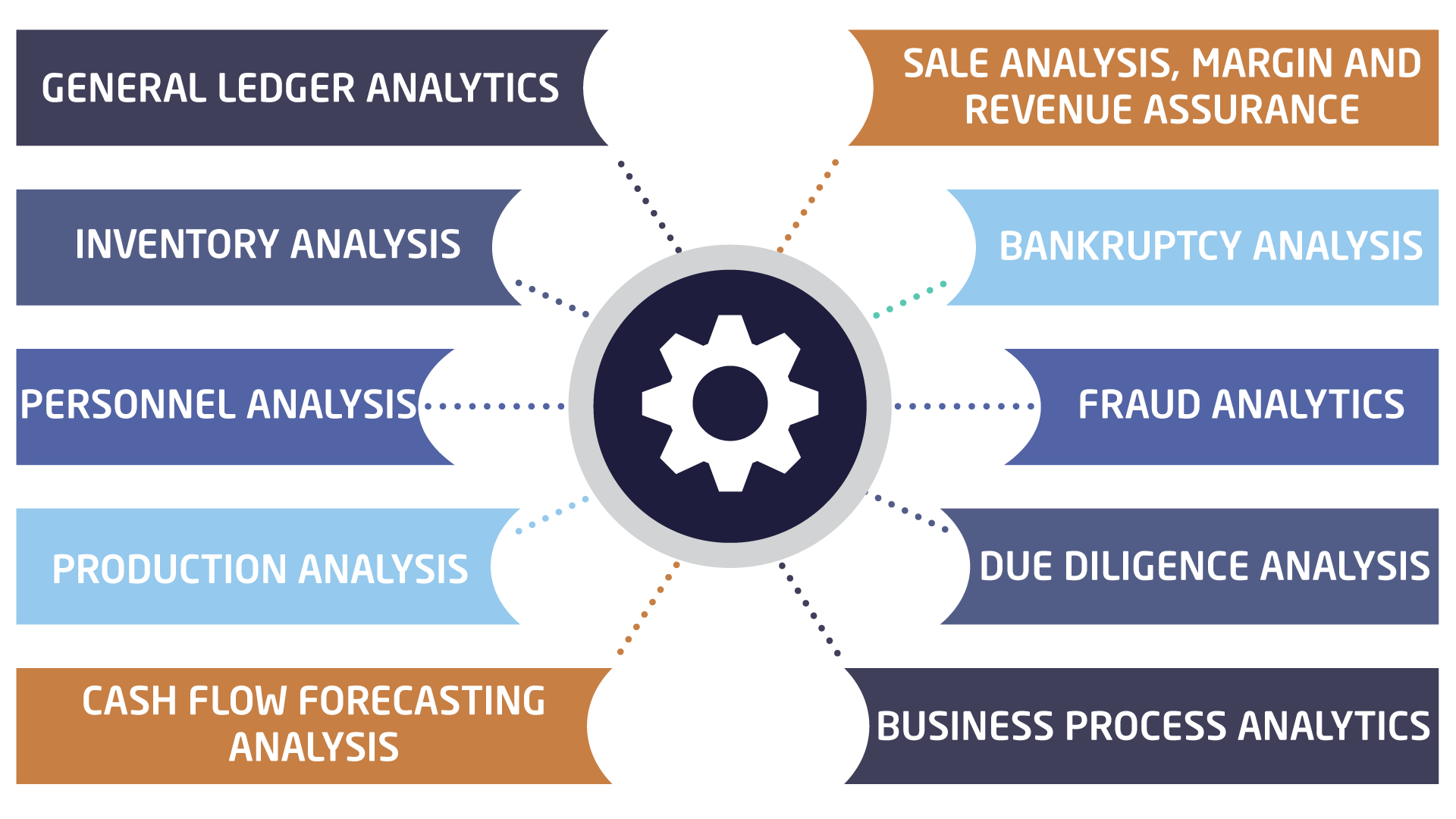 Whether or not you are looking for continuous monitoring in your Finance and (Internal) Control processes or one-off (business) analytics to satisfy internal or external stakeholders we love to share our knowledge with you.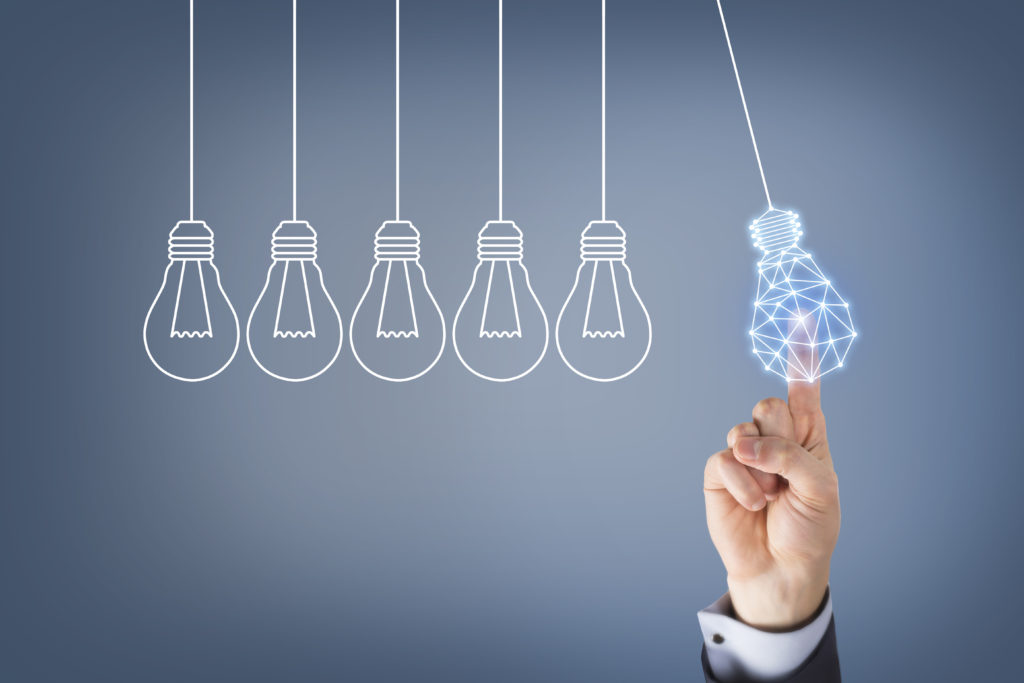 We work with software that accelerate our services and solutions and never create burdens on existing IT-landscapes.
During our projects, we combine experience, knowledge, support and the use of data analytics tools. This is what makes us unique!
By means of using our many years of experience in and around several different financial areas we have developed the most effective data-analytics scripts, visualizations and reports.
In addition to all these services we also have training and workshop possibilities, all given by our highly experienced professionals, according to the need of your company and in line with the ever growing needs of continuos monitoring (DA-PM for controllers) and auditing (DA-PM for auditors).